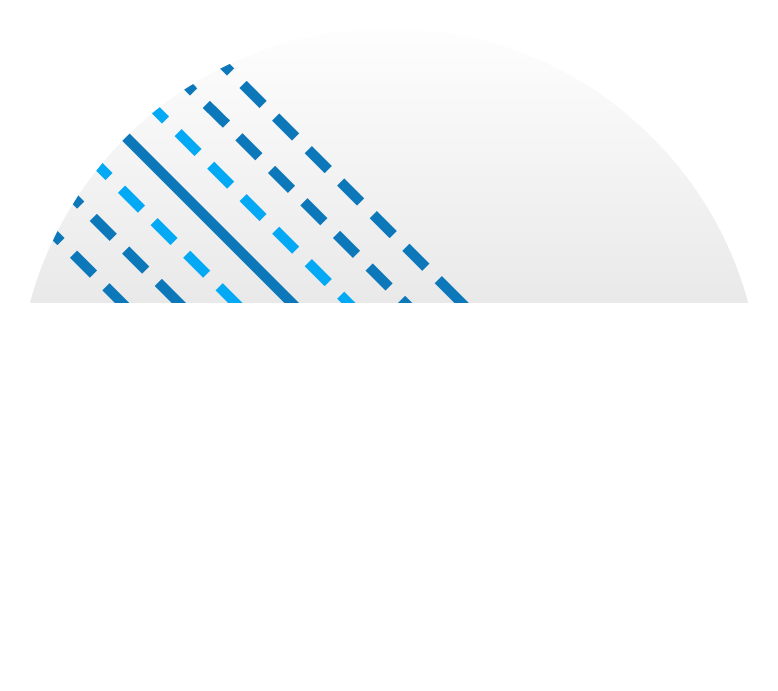 Welcome to Cricket Picks
Predict winners, high scorers, and wicket takers. Compete with your friends and other Cricket fanatics around the world. Play before every game. It's fun, fast and free.
By playing the game you agree to the Terms and Conditions
Already made your picks?
Log In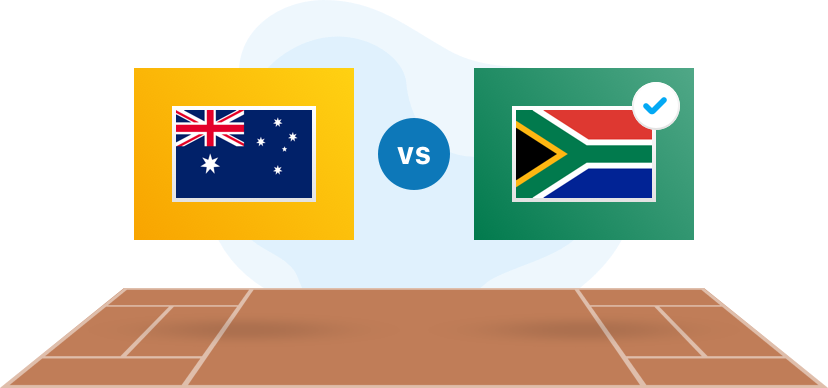 Gameplay
Answer some simple questions before every game. Then, join public competitions or form private competitions to play against your friends. As the action heats up, come back for the semi-finals and final to make even more picks.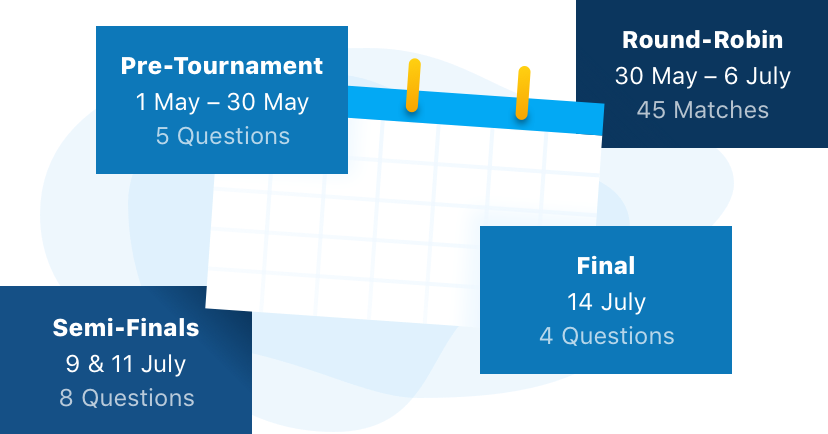 Tournament Schedule
The game is split into 9 rounds of fast action. Starts before the tournaments and ends with the semi-finals and final. Make picks as early you want, right up until the semi-finals and final.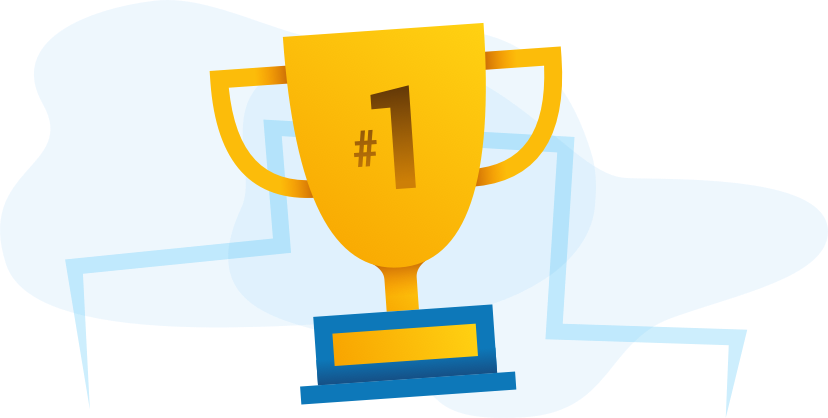 Competitions
Create public or private competitions, to challenge your friends, workmates, and family. Always stay updated on your ranking throughout the tournament.